Apple Certified Support Professional (ACSP) in Gastonia, NC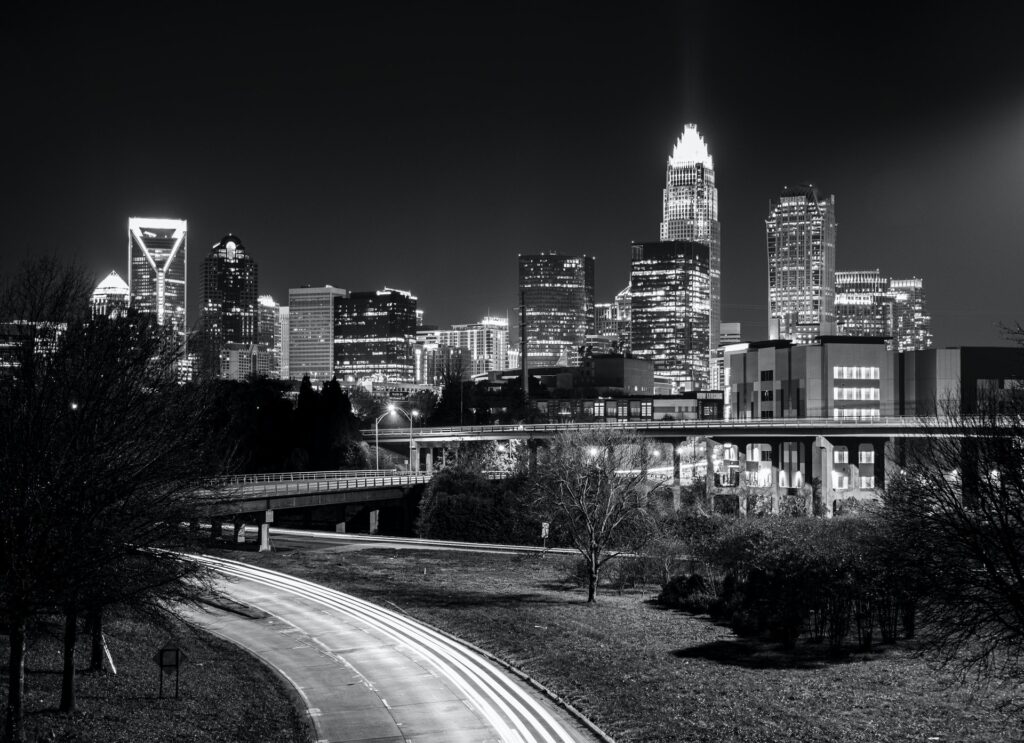 Welcome to RobertDJansen.com
An Apple-Certified Pro Near Charlotte
Supporting Macs, iPhones, iPads and More
I can help you with any Apple product or issue. Do you think all hope is lost? Maybe it's not.
House Calls Available Near Charlotte
If you need help with your Apple device at home, I'm here to help. Serving 50 miles around Charlotte.
I can provide excellent Helpdesk support for your business that uses Macs, iPhones and/or iPads.
Support your high-quality Apple network and products with my top-tier customer service.
Also Supporting PCs and more
Need help with a Windows PC, printer, or other device? It's likely I can help.
Web Design and Copywriting Services
Would you like a fast, easy-to-use and beautiful website for your business or nonprofit? Let me know.
I'm an Apple Certified Support Professional (ACSP) as of September 2023. (Expires 2025)
I earned my CompTIA A+ CE certification in July 2021 and renewed it in 2023. (Expires 2027)
In 2017, I completed a certificate in web technologies at Gaston College in Dallas, NC.
Since 2022, I've been a freelance web designer and IT technician with my own business, RojaTech, LLC.
Provided tier one desktop support to a state government office for four years.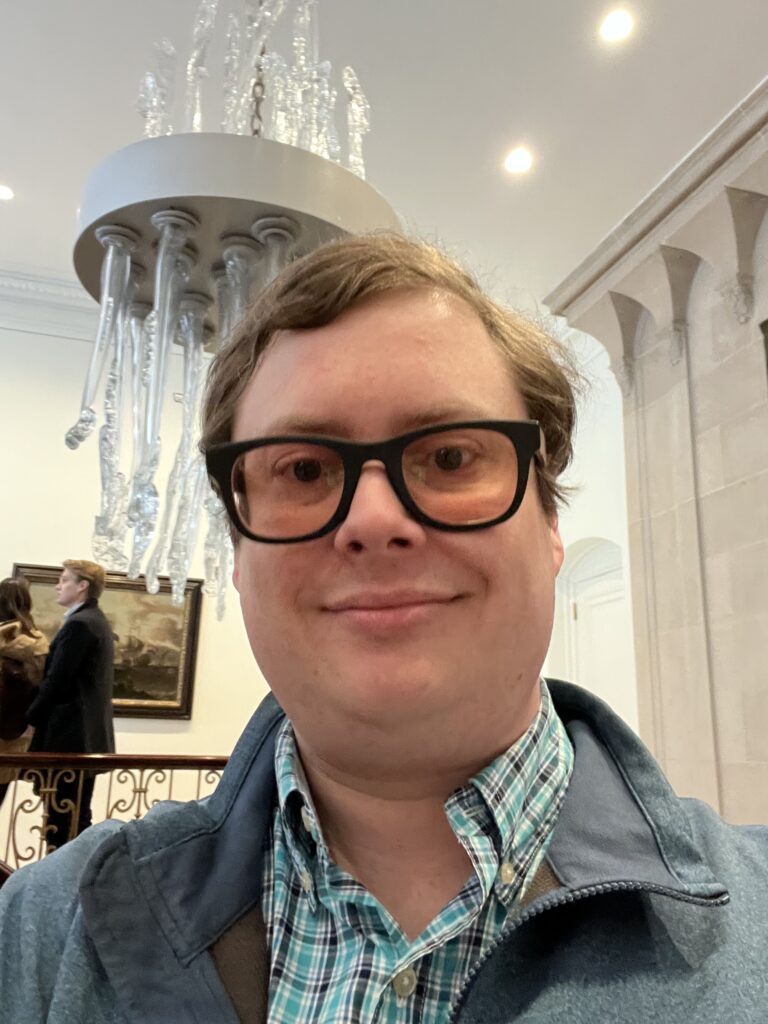 Questions? Send me a message.