Mr. Jansen's Online Classroom
Coming Soon!
Mr. Jansen's Online Classroom will be launching around the beginning of the school year. Stay tuned for updates!
Welcome! I'm glad you're here.
What is RobertDJansen.com?
Here you will find lots of great information about the topics we're covering in class. You won't be required to use this website, but it will contain things that I hope you will find to be interesting and helpful.
So, who is Mr. Jansen?
I'm your Bible, history and English teacher. This year, we are going to learn a lot - and I can't wait to get started! I was once a 4th grader at GCS myself, so I'm really looking forward to teaching you this year.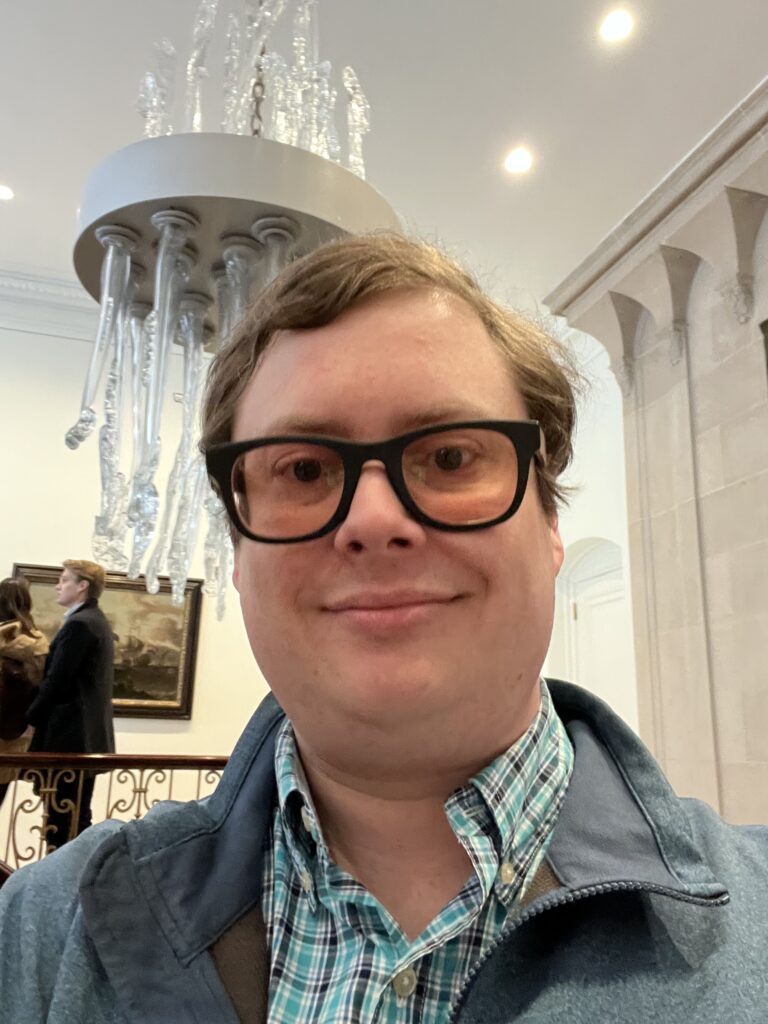 A few things about Mr. Jansen:
- I'm from Gastonia and attended GCS until 8th grade.
- I have graduated from Gaston College, UNC-Chapel Hill and Duke University.
- Ik ben de taal Nederlands aan het studeren, dus ben ik ook een student en docent! (I am studying the Dutch language, so I am both a student and a teacher!)
- I play guitar and love music!
- I also enjoy learning about technology and making websites.
- Most of all, I'm a follower of Jesus Christ and I can't wait for us to learn more about Him and His Word this year.