Bridging the Divide Between Politics and Technology
Educator. Legislative staffer. Researcher. Policy analyst and state lobbyist. IT technician. Copywriter. Web Designer. It's been quite a journey, but the experiences and knowledge I have gained along the way have been invaluable. Here's a little bit about how I got to where I am today professionally.
As a graduate of UNC-Chapel Hill and Duke University, I have been to both sides of Tobacco Road and have had the opportunity to learn from two great North Carolina institutions. Academic pursuits are a passion of mine, and I didn't stop after earning my Master of Arts degree from Duke. I've continued to learn and develop my skills, completing a Certificate in Web Technologies at Gaston College in2017 and earning my CompTIA A+ Certification in 2021. This certification  demonstrates competence in troubleshooting and servicing computers and mobile devices.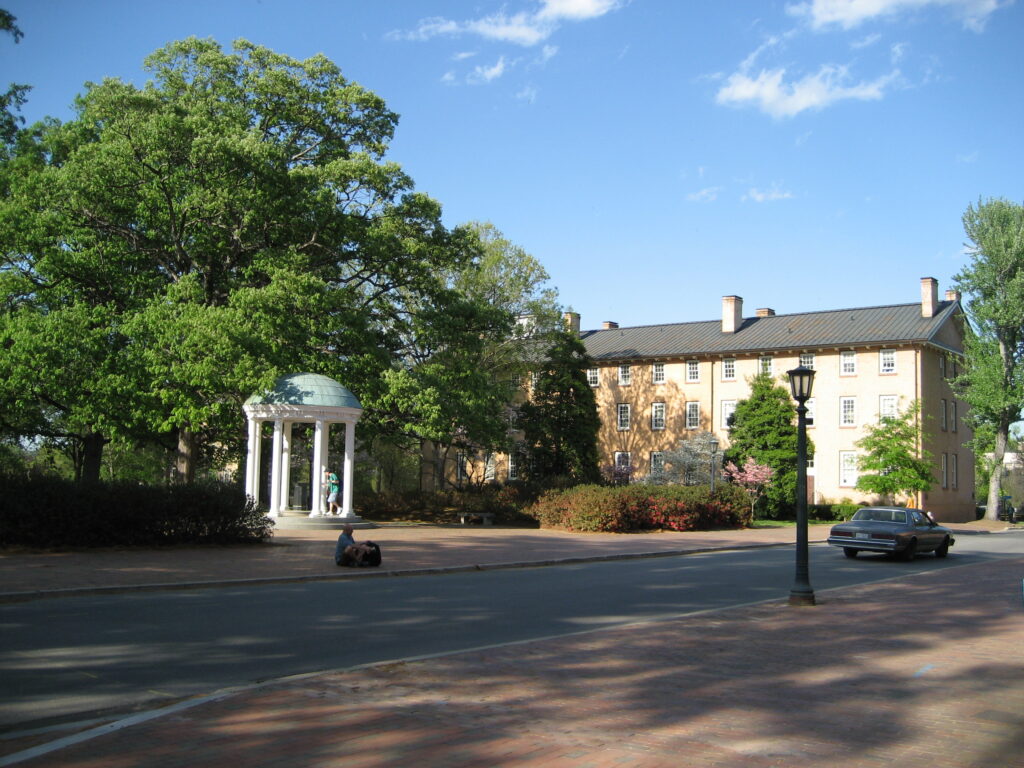 UNC-Chapel Hill
Bachelor of Arts in History and Peace, War and Defense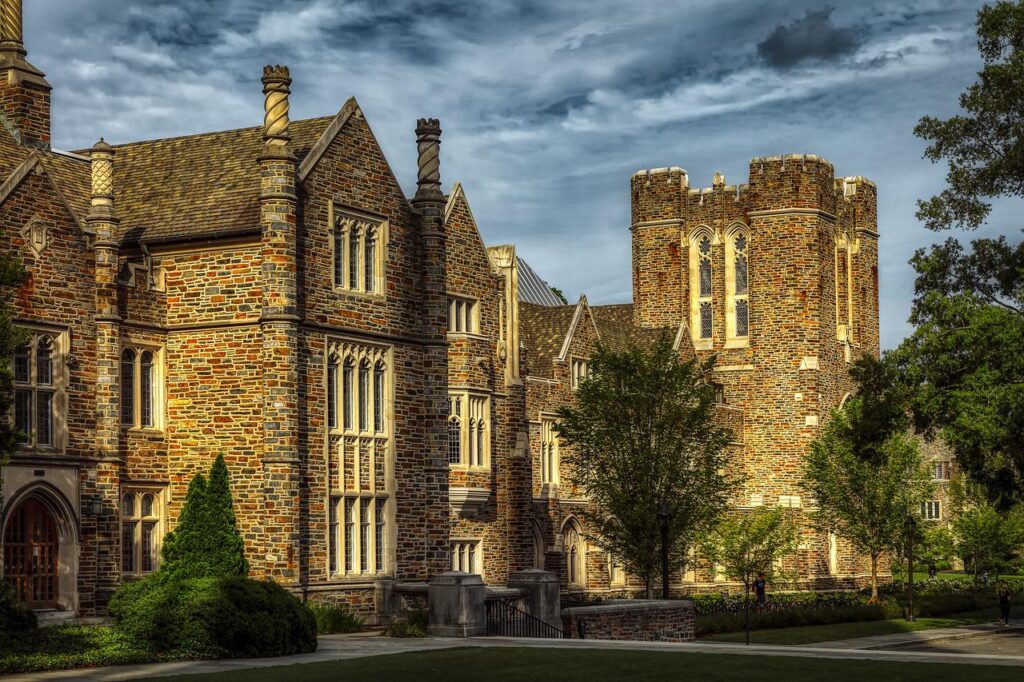 Duke University
Master of Arts in Teaching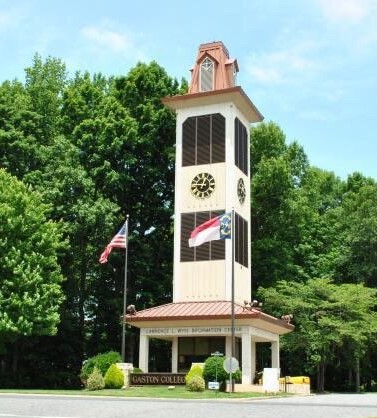 Gaston College
Certificate in Web Technologies
Professional Certifications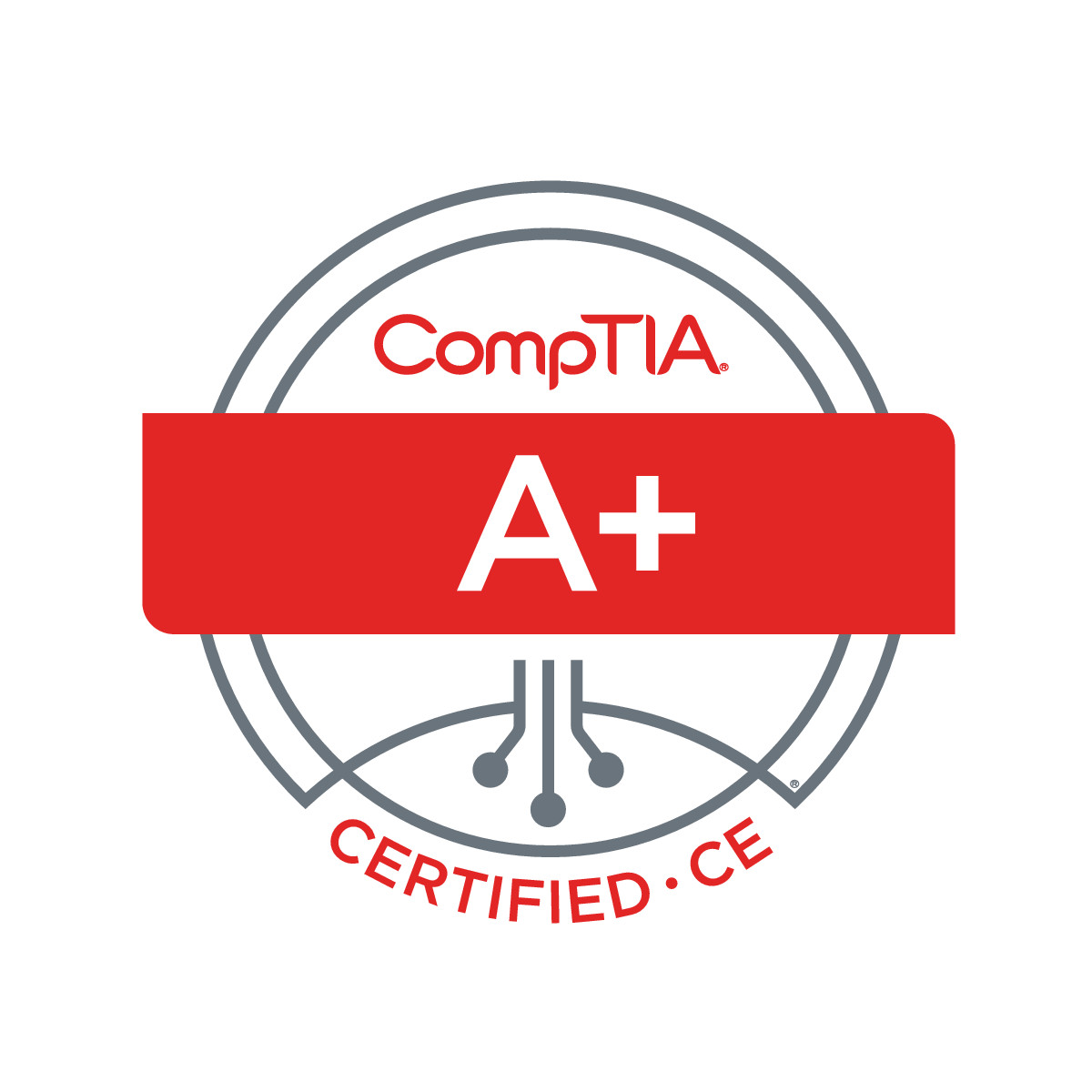 This is a certification from CompTIA, the largest professional organization for the IT industry in the United States. This shows my competence in troubleshooting, repairing and servicing PCs, smartphones, tablets and networks.

To verify, click the CompTIA A+ logo image above and enter the following code: 2V4LEZDF9H1EQDKV
Hey, do you need a website? Would you like one designed by a dynamite WordPress wizard with tons of web design experience? Or how about one that was written by an expert writer, someone who can present your brand in a professional light? Do you want a website that's fast, responsive and provides a great user experience?
Well, you can have all that and more if you hire my company, RojaTech, LLC. We (or, rather, I) will do a bang-up job and give you the website of your dreams. Hire me at the link below! Thank you!